We are excited to return with carry out and dine-in services!
We will be open for happy hour, dinner and SundayVinylSunday Brunch!
Cant wait to see everyone again!
You can make reservations HERE!
OR order for carry out HERE!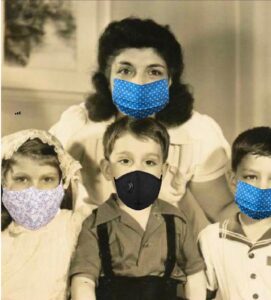 WELCOME TO
RAGAZZA FOOD & WINE
Ragazza opened its original location in 2013—serving up Italian family recipes and a wide selection of Italian wines.
We are extremely proud of our new location—4301 Main Street. Like our original location, it is also a cozy, corner spot and is walking distance from both Westport and the Plaza.
Ragazza features the same delicious food and wine while expanding to accommodate more fresh food, delicious wines…but most importantly…more of our amazing clientele.
After a long construction process, we are elated to welcome everyone back to our home. And, we are ever grateful for the continual support of our patrons who have become our friends and regulars.
Thank you Kansas City…we are glad to be back with you!